HEEL - Healthcare Designed By Nature
A Different Approach to Healthcare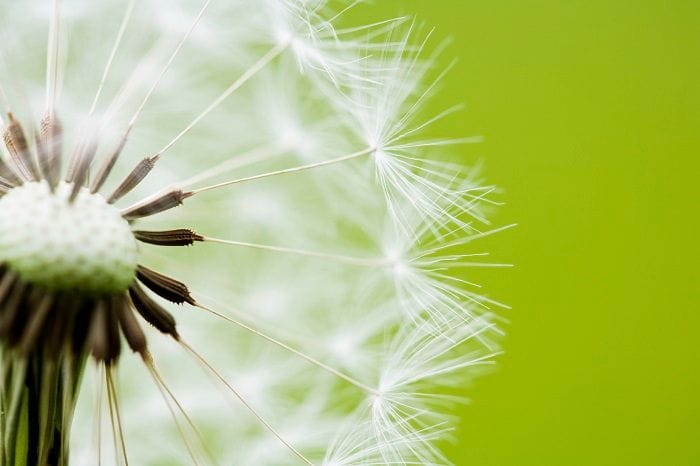 Heel is committed to helping people get well again. From decades of experience, the company knows that many natural substances have the power to restore health. It also knows how to prepare those substances homeopathically - and then combine them in just the right way. And because the combination medications are based on all-natural substances, they are gentle on the body.

But that's not all. Scientific evidence has shown that the medications work. Countless doctors and patients have made this experience and will confirm. Patients get effective treatment, and side effects are extremely rare. That's the way Heel helps restore health.

As exclusive distributor for Heel medications in Australia and New Zealand, we at Brauer Professional follow this path.

On the following pages, you can read more about Heel, its history and its therapeutic approach .
Practitioner only access:
The information on this website is for health practitioners only.
If you are a practitioner, please login or register here - so we are able to provide access to
our 'Product & Ailment' section where you can review our range for New Zealand and Australia
our 'Educational Articles'
our Educational and Research Resources
In Australia and New Zealand please note that we do not have access to every Heel product that is available overseas. We grow our product base over time.
?